Coolture Hotel in Playa del Inglés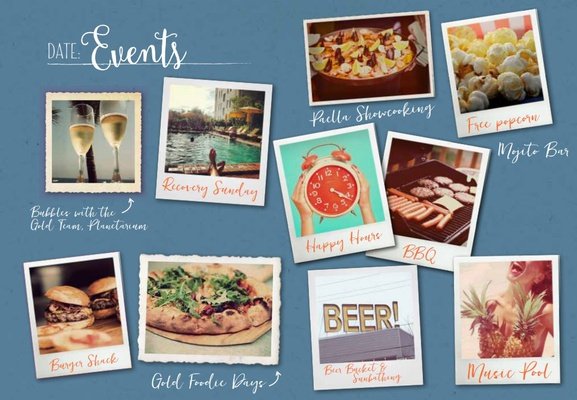 WEEKLY EVENTS


Stay trendy and get a GOLDlover with the latest GOLD events. Whether you meet and greet with the GOLD team at the Welcome Cocktail or you dance to live music at the pool. Find out your perfect event and make sure to be part!
Gay Pride 2022 Pool Party
13/05/2022


Maspalomas Pride is always a cause for celebration, that's why at Gold we invite you to the best POOL PARTY on May 13, with good weather and a better atmosphere.
You can enjoy the Tribute to Queen from 2:00 p.m. to 3:30 p.m. and DJ music from 3:30 p.m. to 6:30 p.m. Of course, all accompanied by cocktails to dance and celebrate all day. 🍹💦😎🌴

Will you join?
Maspalomas Gay pride 2022
05/05/2022 - 15/05/2022


Maspalomas Pride is the Pride that everyone talks about. So come to Maspalomas from May 5th to 15th, 2022 to enjoy the good weather and the best environment. We have many surprises for you, for your friends, your girlfriend, your family or whoever you come with! In the Yumbo, night galas await you with dozens of artists from around the world to enjoy totally free, the best international parties, exhibitions, culture and hundreds of bars and restaurants.
See more
RALLY ISLAS CANARIAS 2022
12/05/2022 - 14/05/2022


In May, one of the highest speed events in Spain is held. The Rally Islas Canarias, which brings together drivers of eighteen different nationalities, crosses several municipalities on the island such as Tejeda, Santa Lucía, Valsequillo and Las Palmas de Gran Canaria. A show for motor and car lovers that will begin in the Santa Catalina Park in the capital of Gran Canaria.
See more
Las Palmas de Gran Canaria Book Fair 2022
09/06/2022 - 19/06/2022


📚During the month of June, lovers of reading have a mandatory appointment in Las Palmas de Gran Canaria at the annual book fair. This time it is a tribute to the Portuguese writer based in the Canary Islands, José Saramago. In it also will be other national writers. Undoubtedly a meeting place for those passionate about letters.
See more
International Carnival of Maspalomas
09/06/2022 - 19/06/2022


If you love music, costumes, glitter and fun, then you should not miss the International Carnival of Maspalomas.
Enjoy the unique atmosphere of the Maspalomas Carnival from 09th to 19th June with drag queens, carnival princesses and lots of glitter and glamour.
See more
Canarias Jazz & Más Músicas Creativas
1/07/2022 - 24/07/2022


The internacional Canarias Jazz & Más festival will celebratw its 31st edition from 1 and 24 July 2022: a MUST for all Jazz music lovers ;-)
See more
Maspalomas Soul Festival
29/07/2022 - 31/07/2022


The Maspalomas Soul Festival returns from 29 th to 31st July 2022 on the beach of San Agustín.
See more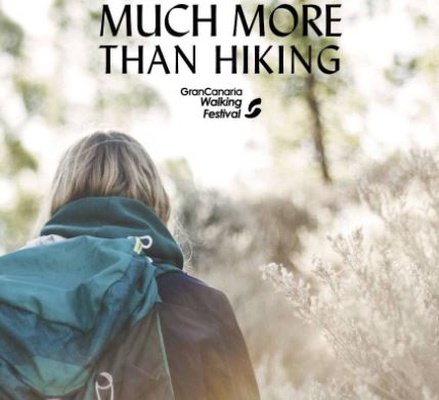 Gran Canaria Walking Festival


Discovering the island´s most beautiful secret spots, endulging in Canarian culinary experiences and staying physically active - all this and more is possible when participating in the annual Walking Festival. Accompanied by a professional you can hike one or more of six newly designed routes whilst getting to know the island from a completely new perspective.
See more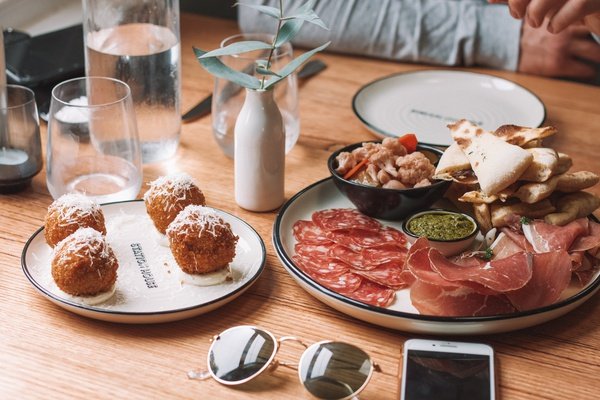 Tapas route at Vegueta


Every Thursday of the year both habitants and visitors of all ages mix and mingle in the emblematic streets of the historic neighborhood of Vegueta to share local gastronomy in a unique atmosphere.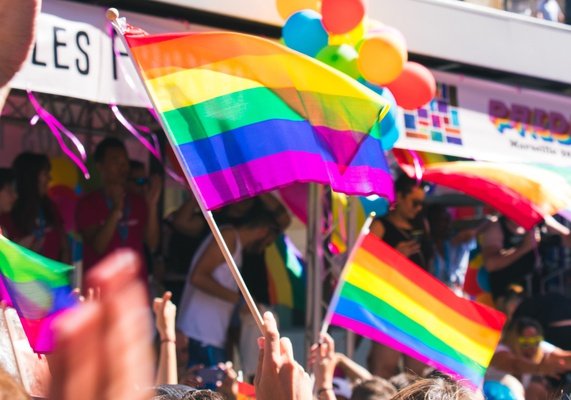 Maspalomas Winter Pride
7/11/2022 - 13/11/2022


Winter Pride has been chosen by thousands of European visitors as their favourite Pride event! Make sure to book your flight and accommodation ato join the fun from 7th to 13th of November 2022!
See more