Coolture Hotel in Playa del Inglés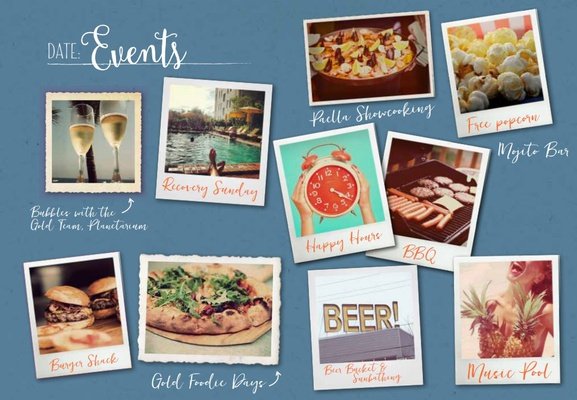 WEEKLY EVENTS


Stay trendy and get a GOLDlover with the latest GOLD events. Whether you meet and greet with the GOLD team at the Welcome Cocktail or you dance to live music at the pool. Find out your perfect event and make sure to be part!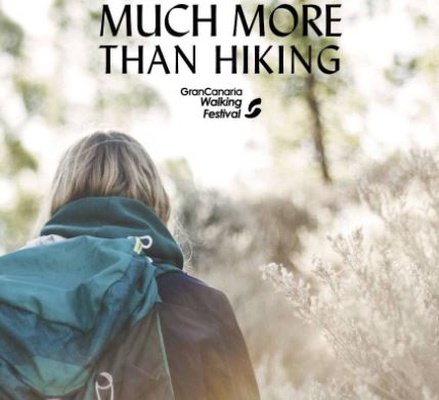 Gran Canaria Walking Festival


Discovering the island´s most beautiful secret spots, endulging in Canarian culinary experiences and staying physically active - all this and more is possible when participating in the annual Walking Festival taking place between the 22nd and 25th of October 2020. Accompanied by a professional you can hike one or more of six newly designed routes whilst getting to know the island from a completely new perspective.
See more
International Festival of Contemporary Dances



From 10 to 31 October, the international festival of contemporary dances arrives in Gran Canaria.
A festival that was nominated for the award as 'Best European Dance Festival'. People are brought together expressing their feelings and emotions through dancing and the festival sets scene for a great programme with all kind of activities.

Are you ready to dance?
See more
More Sport Events


If you are a sports lover, take a look at the sporting events that are frequently organized here in Gran Canaria.

Swimming, walking or running, you will definitely find your favorite discipline.

Take a look at the upcoming events!
See more
Salobre Volcanic Tour


This year for the first time the Salobre Volcanic Tour is hold on 14/11/2020, a mountain bike competition at Salobre in the south of Gran Canaria.
The race track will pass through the NEW golf course of Salobre and will have a distance of 7 km at a lap, combining areas of asphalt, tracking and grass with slopes of more than 175 meters positive.

Bikers can't miss this event!

Get here more information about the event.

Register now!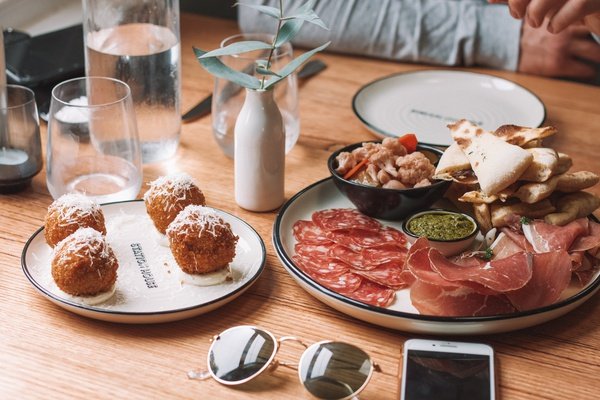 Tapas route at Vegueta


Every Thursday of the year both habitants and visitors of all ages mix and mingle in the emblematic streets of the historic neighborhood of Vegueta to share local gastronomy in a unique atmosphere.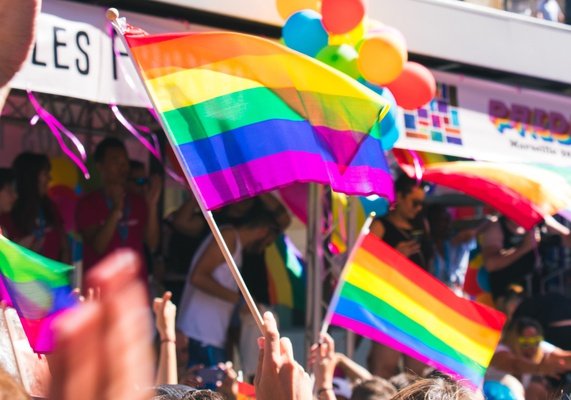 Maspalomas Winter Pride


Winter Pride has been chosen by thousands of European visitors as their favourite Pride event! Make sure to book your flight and accommodation as soon as possible as Maspalomas will be full during the 7th edtion from 9th to 15th of November 2020!
See more