Coolture Hotel in Playa del Inglés
WEEKLY EVENTS


Stay trendy and get a GOLDlover with the latest GOLD events. Whether you meet and greet with the GOLD team at the Welcome Cocktail or you dance to live music at the pool. Find out your perfect event and make sure to be part!
See more
Art Galleries at Gold


Here at GOLD we celebrate a mix of cultural & cool events combining canarian culture with trendy common trends. Have a look at the the latest art galleries celebrated at GOLD!


From 7th October to 3rd November we open the Art Gallery in the GOLD Garden with POP RETRAITS by the Canarian artist Gabrielle Serrini.
See more
Gran Canaria Walking Festival


Discovering the island´s most beautiful secret spots, endulging in Canarian culinary experiences and staying physically active - all this and more is possible when participating in the annual Walking Festival taking place between the 23rd and 27th of October 2019. Accompanied by a professional you can hike one or more of six newly designed routes whilst getting to know the island from a completely new perspective.
See more
WOMAD Festival


The Festival World of Music, Arts & Dance in Las Palmas of Gran Canaria will celebrate its 2019 edition between 7th and 10 th November. The park of Santa Catalina in the capital Las Palmas will become once more the epicentre of music of the world.
See more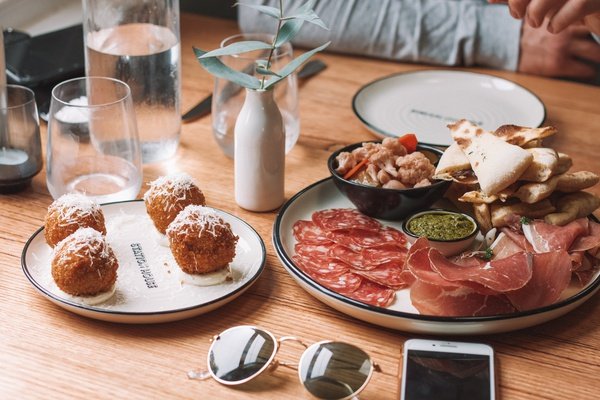 Tapas route at Vegueta


Every Thursday of the year both habitants and visitors of all ages mix and mingle in the emblematic streets of the historic neighborhood of Vegueta to share local gastronomy in a unique atmosphere.
Garbo's Dinner Show - Suite Española


This show takes you on a new journey, a musical adventure back in time.
During the show, you will be entertained by the waiters, who are also professional singers and dancers. Enjoy a combination of show, entertainment and gastronomic experiences at the same time.
See more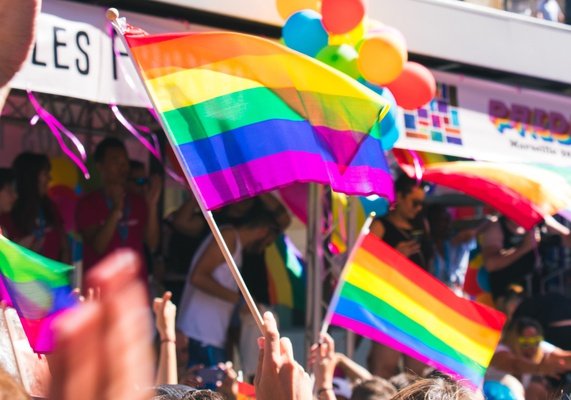 Maspalomas Winter Pride


Winter Pride has been chosen by thousands of European visitors as their favourite Pride event! Make sure to book your flight and accommodation as soon as possible as Maspalomas will be full during the 6th edtion from 4th to 10th of November 2019!
See more
Bear Carnival 2020


From March 20th to 29th 2020, one of Europe's biggest Bear Programme is clebrated at Maspalomas.
See more